A Clinical Nutrition Degree
from Sonoran University
---
Accelerated, Fully
Online Program
Designed for working professionals, the MSCN can be completed in 21-months.
Practical Courses for
Career Advancement
From nutrigenomics and personalized nutrition to botanicals and more, gain advanced knowledge in nutrition and natural health.
Program Benefits
---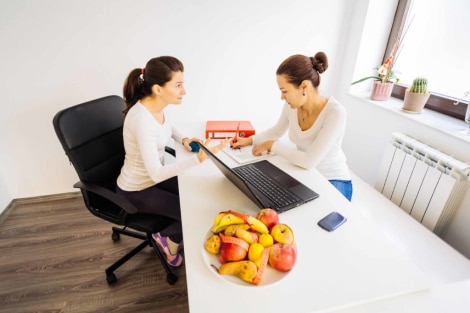 Real-world Applications and Interventions
The M.S. in Clinical Nutrition program provides a strong foundation of physiology, nutrition across the lifecycle, emerging topics in nutrition, and a deep understanding of how nutrition impacts health.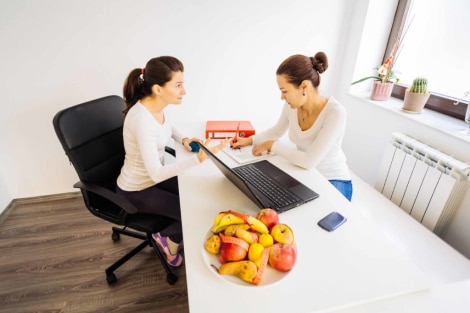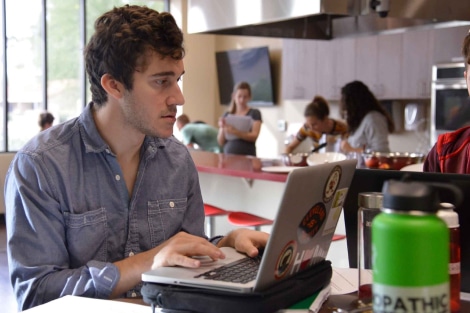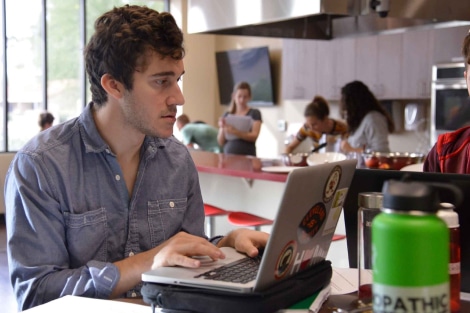 Virtual Health Center Experience
The Clinical Nutrition curriculum includes a Virtual Health Center Experience designed to simulate the interaction between a nutritionist and their client and allows you to practice applying new skills and knowledge safely in a virtual training environment.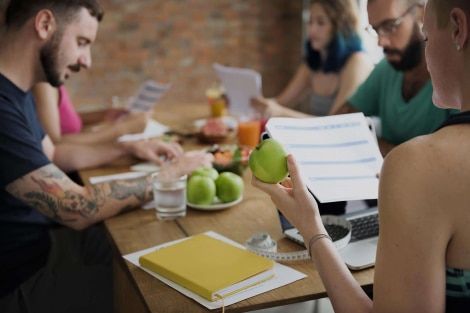 Gain an advantage in a growing job market
New jobs for nutrition professionals are expected to grow over the next several years. Increasingly, an advanced degree is a must-have for nutrition professionals as they seek employment and advancement.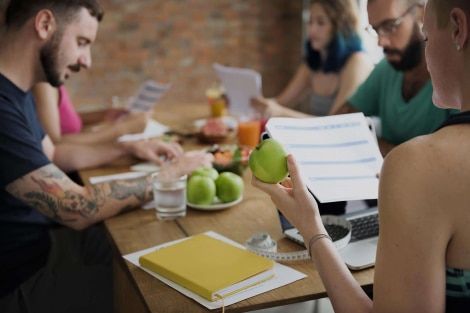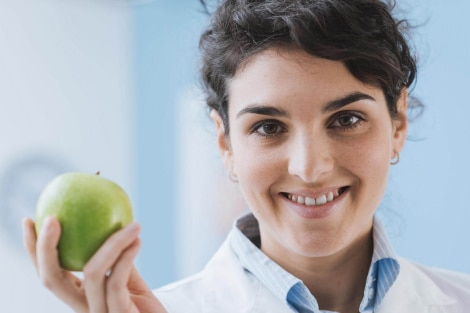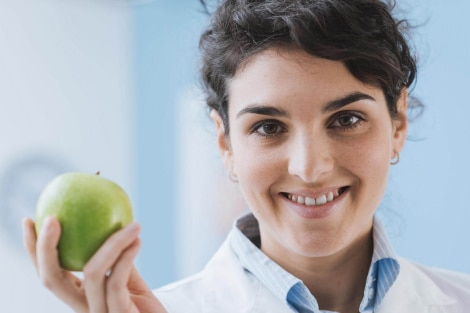 Certification to help set yourself apart
The MSCN program provides students with opportunities to earn special industry-specific training and a Certificate in the Principles of Nutritional Genomics from the American Nutrition Association while you earn your degree.
Prepare for the Certified Nutrition Specialist Exam
---
Certified Nutrition Specialists® (CNS) are advanced nutrition professionals. They engage in science-based advanced medical nutrition therapy, research, education, and more, in a variety of settings. They have fulfilled the most rigorous advanced-degree, education, experience, examination, and continuing education requirements. The Certified Nutrition Specialist® certification is held by clinical nutritionists, physicians, and other advanced-degree healthcare professionals with a specialty in nutrition.
Sonoran University's MS in Clinical Nutrition program has been designed to fulfill the current academic requirements for the CNS®. BCNS requires a graduate degree in the field of nutrition from a regionally accredited university, specific coursework, and 1,000 hours of supervised experience (SPE). In addition to meeting the academic/coursework requirements, upon completion of the program, you will have a significant head start on your path to fulfilling the 1000-hour requirement and meeting the CNS® requirements. You will have completed a total of 349 hours of SPE as part of your MSCN degree – including 99 direct hours and all 250 observational hours. As an MSCN graduate from Sonoran, you will also automatically meet application requirements and qualify for a discounted rate for our Supervised Practice Experience program if you decide to continue your journey to obtaining your CNS®  with us.
Please note: BCNS reviews each candidate individually, including current course descriptions, transcripts, and experience to determine eligibility. To learn more about becoming a CNS®, visit the American Nutrition Association website.
---
"I feel like Sonoran University of Health Sciences truly prepares you for the world of Clinical Nutrition. I would highly recommend this school to anyone." - Sammeisha C.